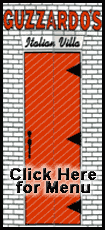 Futures trading in the Dow Jones industrial average and broader market indexes rose more than 2.5 percent ahead of the opening bell in New York. The move higher follows a rally in Asia and Europe after China announced plans to boost its economy through a mix of spending, subsidies, looser credit policies and tax cuts.
Also boosting U.S. markets, the government on Monday provided new financial assistance to troubled insurance giant American International Group Inc., including pouring $40 billion into the company in return for partial ownership. The action was announced jointly by the Federal Reserve and the Treasury Department. All told, the moves, on top of the bailout of AIG announced in September, boost aid to the company to around $150 billion.
Investors are also watching for developments with General Motors Corp., Chrysler and Ford Motor Co. after the automakers met with congressional leaders last week in hopes of securing financial help.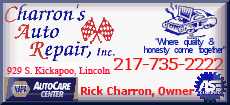 Democratic leaders in Congress asked the Bush administration on Saturday to provide more aid to the struggling auto industry, which is losing money and jobs as sales have dropped to their lowest level in a quarter century. House Speaker Nancy Pelosi and Senate Majority Leader Harry Reid said in a letter to Treasury Secretary Henry Paulson that the administration should consider expanding the $700 billion bailout program to include car companies.
Dow futures jumped 184, or 2.72 percent, to 9,180. Standard & Poor's 500 futures rose 24.90, or 2.66 percent, to 961.20. Nasdaq 100 index futures added 31.25, or 2.43 percent, to 1,319.75.