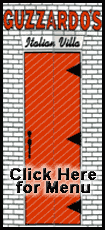 Her ovaries could produce eggs, so she and Joe Coseno, her husband of three years, tried in vitro fertilization. The embryos were implanted in Dalenberg's uterus.
Dalenberg said she wasn't frightened to be pregnant at her age.
"I've always been really healthy. I did get medical clearance, including psychological testing," Dalenberg told The Associated Press on Tuesday.
"When we found out it was triplets, I did get really nervous for about four days, but that passed real soon."
The girls were born Oct. 11 -- more than two months premature and each weighing less than three pounds. Gabriella Claire and Carmina Ann are identical twins, and Elizabeth Jacilyn is their sister.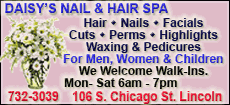 Coseno said in an interview Tuesday on ABC's "Good Morning America" that the baby girls are doing well at Hillcrest Hospital in the Cleveland suburb Mayfield Heights. Elizabeth is expected to be the first to go home.
A 56-year-old carrier is highly unusual, said Dr. Robert Kiwi, who performed the in vitro fertilization. A typical carrier is a young, healthy woman who had a baby previously, he said.
Dalenberg underwent hormonal therapy to strengthen her uterus and delivered at 31 weeks when one of the girls appeared to not be growing appropriately, Kiwi said.