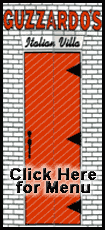 Intel Corp. also had bad news for the market after the close of trading Wednesday, cutting more than $1 billion from its sales forecast and providing further evidence that technology companies are in for a beating because of the economy. The world's biggest maker of PC microprocessors blamed a clampdown on spending for reducing demand for its chips.
A stream of negative corporate news sent stocks falling the first three days of this week. Thursday will bring what's expected to be worrisome econmic data -- a report that's likely to show unemployment benefits rose slightly last week. The Labor Department's tally of initial jobless benefit claims for the week ending Nov. 8 is expected to rise by 3,000 to a seasonally adjusted level of 484,000, according to a survey of Wall Street economists by Thomson Reuters.
The data is scheduled to be released Thursday at 8:30 a.m. EST.
Dow Jones industrial average futures shed 41, or 0.50 percent, to 8,239. Standard & Poor's 500 futures dropped 3.60, or 0.42 percent, to 849.90. Nasdaq 100 index futures stumbled 15.00, or 1.29 percent, to 1,148.50.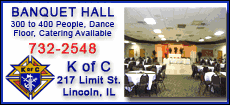 On Wednesday, stocks fell as investors pored through dismal earnings reports and news that the government won't buy banks' soured mortgage assets after all. The Dow Jones industrials dropped more than 410 points, and all the major indexes lost more than 4 percent.
The stock market has lost about $1 trillion over the past three days, according to the Dow Jones Wilshire 5000 index, which reflects the value of nearly all U.S. stocks.