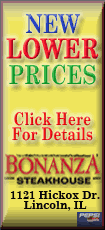 That followed a 0.4 percent fall in GDP in the second quarter, which was the first decline since late 2004, and a 1.4 percent growth rate in the first quarter.
A technical recession is defined as two consecutive quarters of negative growth.
The statistical office said a slight increase in consumer and government spending in the third quarter, during which the global financial crisis gathered pace, was offset by falling exports and a large increase in imports.
Exports are a mainstay of the German economy and largely powered its stronger performance over recent years.
Holger Schmieding, chief European economist at Bank of America, said the third-quarter economic decline may be "just the beginning."
"Late 2008 and early 2009 could well be worse," he said. "Germany -- and the euro zone -- have to get ready for a serious recession."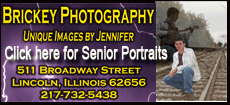 Economists said the bigger-than-expected fall was partly explained by upward revisions to the first- and second-quarter figures -- previously reported as a 1.3 percent rise and 0.5 percent decline.
In addition, the euro reached record levels against the U.S. dollar during the quarter and oil prices hit all-time highs. Both have since retreated.
Still, Thursday's figures pointed to more trouble ahead. Schmieding forecast that the German economy would shrink by 0.6 percent in both the current quarter and next year's first quarter.
Timo Klein, an economist at IHS Global Insight in Frankfurt, said that "net exports will stay on a weakening trend for most of 2009, due to faltering euro zone and indeed global demand."