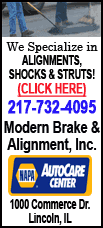 Aso blamed much of the crisis on individual governments' failure to monitor and regulate the emergency of new financial products.
"We should not forget, however, that at the root of this problem lies the issue of global imbalances...that the deficit of the U.S., the key-currency country, is being financed by capital inflows from around the world," Aso said.
He called for improvements in the IMF's role in monitoring financial markets and detecting potential crises early, and urged member countries to boost the Fund's financial resources for emerging countries.
"Japan is prepared to lend a maximum of $100 billion to the IMF from its Foreign Exchange Fund Special Account, as an interim measure before a capital increase takes place," Aso said.
Officials in Tokyo have repeatedly said Japan, with its nearly $1 trillion in foreign currency reserves, is ready to provide funds to the IMF if it needs more money for rescue packages. But they had previously not given an amount.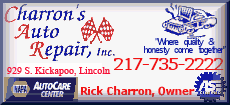 The Washington-based IMF has dipped into its reserves fund to provide emergency loans to Iceland, Hungary and Ukraine worth more than $30 billion.
Finance Minister Shoichi Nakagawa said last month that Japan would offer cash along with proposals about accounting standards and other regulatory changes needed to reform the international financial system.
The IMF has about $210 billion but that may not be enough, he said.
Aso also proposed a general capital increase for the Asian Development Bank, "which currently has limited scope for new lending."