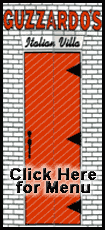 The official said the 13-member producers' cartel will convene in Cairo on the sidelines of a previously planned meeting of Arab members of the group.
The official asked not to be named because the Vienna-based organization is not issuing a formal statement.
It comes just weeks ahead of a previously set Dec. 17 gathering in Oran, Algeria.
OPEC cut output by a daily 1.5 million barrels Oct. 24 in an attempt to stop the price slide but it continues, to below $58 on Friday.