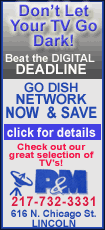 Young served in 2003 as a court-appointed lawyer for Shannon Finley, one of two men accused in the September death of 24-year-old Brandon McClelland. In the 2003 case, Finley was charged with murder and eventually pleaded guilty to manslaughter for fatally shooting a friend in the head. Finley served four years in prison.
Authorities say Finley and Charles Crostley, both 27 years old and white, purposefully ran over McClelland with a pickup truck following an argument on the way home from a late-night beer run Sept. 16 near Paris, about 95 miles northeast of Dallas. McClelland's body was torn apart as it was dragged.
McClelland's mother, members of the New Black Panther Party, the Nation of Islam and other groups have compared the killing to the notorious dragging death of James Byrd 10 years ago in Jasper. They had called for Young to recuse himself.
Shook's appointment is "a step in the right direction," Deric Muhammad, a Nation of Islam member, wrote in an e-mail to The Associated Press.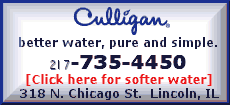 Prosecutors have cautioned against making comparisons to the Byrd case, saying the three men had been friends for years and that the two suspects had other black friends.
Allan Hubbard, the spokesman for Young's office, declined to comment on Young's decision to step aside.