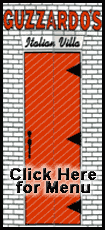 Carley Torres will have to pay back more than $3,000 after pleading guilty to theft charges.
The 35-year-old Torres and her 33-year-old husband, Laramie Torres, sent their children through neighborhoods in Medford, Ashland and Eagle Point last year to ask for donations to send their oldest daughter to a volleyball camp.
But the couple instead spent the money on shopping mall trips, monster truck rallies and weekends at the movies.
Laramie Torres will help his wife make restitution, but he got community service instead of jail time for his guilty plea to theft charges.
___
Information from: Mail Tribune, http://www.mailtribune.com/