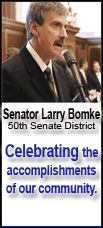 Dunwoody, 55, has made it clear that she feels no need for special acclaim for her historic achievement.
"The recognition makes her a little bit uncomfortable from the standpoint of the gender aspect -- that we're making a big deal (that) she is the first female general officer," Bryan Whitman, a Pentagon spokesman, said Thursday in announcing that Defense Secretary Robert Gates would attend her promotion ceremony.
When she was nominated by President George W. Bush in June for promotion to four-star rank, Dunwoody issued a statement saying she was humbled.
"I grew up in a family that didn't know what glass ceilings were," she said. "This nomination only reaffirms what I have known to be true about the military throughout my career -- that the doors continue to open for men and women in uniform."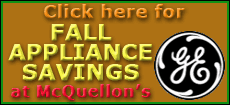 She also told an internal Army publication, "While I may be the first, I know I won't be the last."
Her nomination was confirmed by the Senate in July.
Dunwoody has chosen not to grant interviews to news organizations since her nomination. She was scheduled to hold a news conference at the Pentagon after her promotion ceremony on Friday.
There are 21 female general officers in the Army -- all but four at the one-star rank of brigadier. It was not until 1970 that the Army had its first one-star: Anna Mae Hays, chief of the Army Nurse Corps.
Women now make up about 14 percent of the active-duty Army and are allowed to serve in a wide variety of assignments. They are still excluded from units designed primarily to engage in direct combat, such as infantry and tank units, but their opportunities have expanded over the past two decades.