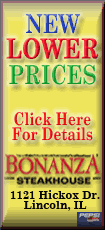 Details on which jobs are to be cut in the second round haven't been worked out. But the cuts will be spread roughly proportionally across Fidelity's operations, with the reductions occurring sometime in the first three months of next year, Crowley said.
In the first round, which is taking place this month, layoff notices began going out earlier this week, affecting management positions as well as lower-level jobs at privately held Fidelity. No fund managers or investment analysts are being laid off in the first round. Crowley said Friday it was too early to say whether that would be the case in the second round.
In a letter distributed to employees describing the initial cuts, Fidelity President Rodger Lawson said recent market volatility has hurt company revenue, leading him to conclude that "many of the cost improvement plans which would have been phased in by our business units over the next three years need to be accelerated."
In addition to its more than 11,000-employee Massachusetts operations in Boston and Marlborough, Fidelity has sizable offices in Florida, Kentucky, New Hampshire, New Jersey, New Mexico, New York, North Carolina, Rhode Island, Texas and Utah.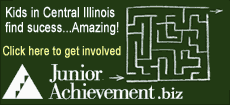 The latest cuts are in addition to reductions totaling about 800 jobs in two rounds earlier this year after Fidelity reorganized some business units.
While Fidelity is more diversified than many of its rival money managers, it still relies heavily on money management fees for much of its profit. Those fees are based on the assets held in Fidelity's more than 400 mutual funds, and assets there have been shrinking.