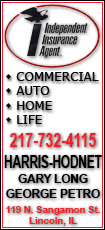 "The case for investing in global equities is weak right now," said Andrew Yates, foreign institutional sales vice president at Asia Plus Securities in Bangkok.
"Trading volumes are very low. We don't have the big selling that we had before but then there is no significant buying either," he said. "Valuations are cheap but if you are a fund manager it's better to wait another six months before coming back into the market as valuations will still be low and by then you will have a clearer idea about what is happening in the world economy."
Japan's benchmark Nikkei 225 stock average edged up 34 points, or 0.4 percent, to 8,496.33, while Hong Kong's Hang Seng index also gained 0.4 percent to 13,598.84 points.
Australia's main index slid 2.5 percent and India's Sensex tumbled 3.8 percent.
Regional markets were awash in bad news but none of it was entirely unexpected.
The Dow Jones industrial average tumbled 3.8 percent Friday after another session of volatile trading, while Japan's economy, the world's second-largest, slid into a recession for the first time since 2001 as companies sharply cut back on spending in the third quarter.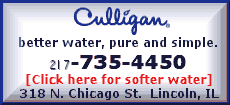 U.S. stock index futures were up slightly. Dow futures were up 20, or 0.2 percent, to 8,391, while S&P futures were up 0.3 percent to 864.40.
Tokyo said Monday that Japan's economy shrank at an annual pace of 0.4 percent in the July-September quarter, meaning the country now joins the 15 nation euro-zone as officially in recession, defined as two straight quarters of contraction. The Organization for Economic Cooperation & Development, a club of rich nations, has said it expects the U.S. to slide into recession as well.