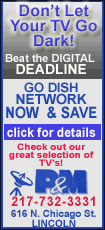 "It's wonderful news," Angela Garbiso, a spokeswoman with Orange County Fire Authority, said Monday. "When it calms down, it obviously makes it easier for us to handle this massive undertaking."
The fires, which have burned since Thursday night from Santa Barbara to Los Angeles and counties to the east, blackened more than 35,000 acres or 55 square miles.
In Orange and Riverside counties, the fires chewed through nearly 24,000 acres and were pushing toward Diamond Bar in Los Angeles county. A major aerial attack on Sunday raised containment to 19 percent.
Meanwhile, a 10,000-acre fire that hit hard in the Sylmar area of northern Los Angeles on Saturday moved into the Placerita Canyon area of the rugged San Gabriel Mountains and was burning vigorously, but well outside the city. It was 40 percent contained.
The Santa Barbara-area fire that swept through tony Montecito has burned 1,940 acres and was 80 percent contained.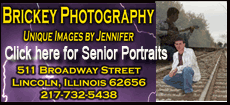 The cause of all the fires were under investigation, although officials said the Santa Barbara-area was "human caused," said Doug Lannon, a spokesman with the California Department of Forestry and Fire Protection.
Lannon said the fire started in a Montecito landmark known to be a popular hangout for teenagers. He said it was possible someone was smoking in the brush or started a campfire there. Investigators have set up an anonymous tip line in hopes of getting the public's help in finding out who started the fire.
Far away from the flames, the smell of smoke pervaded metropolitan Los Angeles. Downtown skyscrapers were silhouettes in an opaque sky and concerns about air quality kept many people indoors. Organizers on Sunday canceled a marathon in suburban Pasadena where 8,000 runners had planned to participate.