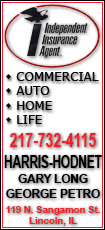 While U.S. Ambassador Ryan Crocker described the Iraqi Cabinet's approval of the pact as "historic" at a time when security has improved dramatically, a top Syrian official dismissed the deal as an "award to the occupiers" of the war-devastated country.
"We shouldn't give occupiers any reward or prize ... . On the contrary, they should apologize for the damage they have caused," Syrian Information Minister Mohsen Bilal said in Damascus.
Iran and Syria, longtime adversaries of Washington, have said an immediate withdrawal of U.S. forces would be the best solution for Iraq, fearing threats to their security and regional influence. The Iraqi government sought to allay their fears, amending the security pact to prohibit the Americans from using Iraqi territory to attack neighboring nations.
Iranian leaders vigorously opposed the pact, but have yet to comment on its approval by the Iraqi Cabinet. Iranian state television declared the pact was a victory for al-Maliki because he won concessions from the Americans.
The Cabinet's approval came one day after the country's most influential cleric, Grand Ayatollah Ali al-Sistani, said he would not object to the pact if approved by a comfortable majority in the legislature.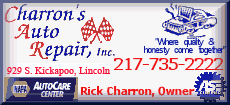 That removed a major hurdle in the way of the agreement since the Iranian-born cleric could have buried the deal had he publicly opposed it and Shiite parties said they would not sign off on the document before the cleric stated his support for it.
Crocker conducted a largely symbolic signing of the deal with Iraqi Foreign Minister Hoshyar Zebari.