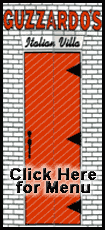 Both Clinton, Obama's fiercest rival for the presidential nomination, and New Mexico Gov. Bill Richardson, who also ran for the White House this year, interviewed with Obama in Chicago last week for the post, according to Democratic officials.
In an interview aired Sunday on CBS' "60 Minutes," Obama acknowledged meeting with Clinton last week but refused to say whether she was being considered for a Cabinet position. He also said the Republican party will be represented in his Cabinet.
A team of lawyers with Obama's transition team was examining former President Bill Clinton's foundation and financial ties, The New York Times reported in a story posted on its Web site Sunday night. A Democratic official told The Associated Press that several candidates were being vetted for the position.
Sen. Byron Dorgan, D-N.D., said he did not think Hillary Clinton, if nominated, would have trouble winning confirmation in the Democratic-controlled Senate.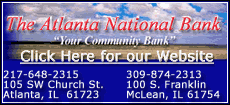 "She's worked across the aisle, has good bipartisan relationships," Dorgan said. In the role of chief U.S. diplomat, Clinton "would have instant credibility around the world," he added.
He said the U.S. has "a lot of relationships to repair and a lot of work to do, so I think she'd be a fine choice."