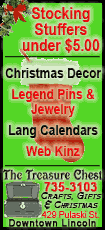 "In practice, this order wasn't very much reinforced. Now we are reaffirming its validity in response to the global financial crisis," said Wang Kexing, associate researcher of unemployment and social insurance at the Shandong Social Security Department.
The order was issued in 2004 but was not obeyed, he said.
China's labor contract law, which came into effect in January, says companies must inform employees, labor unions and then labor authorities if they want to lay off more than 20 people, or if they want to lay off more than 10 ten percent or their labor force. The law is subject to local enforcement.
Shandong, which boasts the port city of Qingdao, is an important hub for exporters and a base for South Korean and Japanese investors.
China's economic growth fell to 9 percent in the latest quarter after expanding 11.9 percent last year. Exporters say foreign customers are canceling orders, which has led to layoffs and factory closures.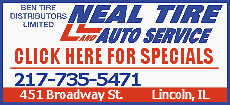 The official China Daily newspaper reported that more than 7,000 companies in southern Guangdong province, China's manufacturing hub, closed down or moved elsewhere in the first nine months of the year.
The government earlier this month approved a stimulus package worth 4 trillion yuan ($586 billion) over the next two years, to inject money into the economy with extra spending on airports, highways and other construction. But the central bank warned Tuesday that the country still faces an increased risk of an economic downturn.
Hubei province has also introduced a program to reduce layoffs, the official Xinhua News Agency reported Tuesday. It said state-owned companies must cut salaries before laying off employees, and tell the government 30 days in advance if they intend to layoff more than 10 percent of their workforce, or more than 50 workers.