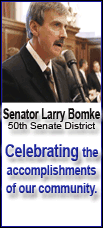 The sale would net Ford 52 billion yen ($540 million) based on Mazda's closing price Tuesday, barely a quarter of what a 20 percent stake in the Japanese automaker was worth one year ago. Mazda's shares rose 6.4 percent to 184 yen Tuesday amid media reports of a coming sale.
Hit by a slump in the U.S., Ford is burning through cash reserves and, along with General Motors Corp. and Chrysler LLC, is seeking a $25 billion government lifeline to weather the deepening economic crisis. On Monday, GM said it would sell its remaining 3.02 percent stake in Japan's Suzuki Motor Corp. for 22.37 billion yen ($230 million).
Ford racked up losses of $8.7 billion in the second quarter, its worst result ever, and has used up $11 billion of a cash stockpile in the past year. The share sale was "in line with Ford's plan to strengthen its balance sheet," it said.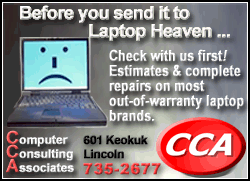 Over the last decade, Ford helped engineer a turnaround at once-struggling Mazda, sending executives and sharing technology and auto parts to cut costs.
Ford and Hiroshima-based Mazda, which makes the RX-8 sports car and Miata roadster, said they will maintain their strategic relationship. Ford said it will remain Mazda's largest shareholder and they will continue to share core design platforms and key components.