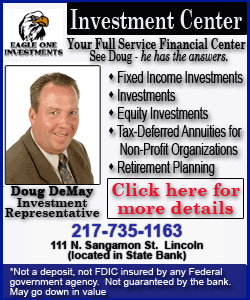 Target says if same-store sales continue to fall in the mid-single digit range, it expects fourth-quarter earnings of 90 cents to $1 per share. Analysts had expected earnings of $1.22 per share.
HOLIDAY PLANS:
Both companies say they are slashing prices on a range of holiday gifts from toys to electronics. Target says it will match Wal-Mart's prices on identical items in local markets.
[Associated Press]
Copyright 2008 The Associated Press. All rights reserved. This material may not be published, broadcast, rewritten or redistributed.