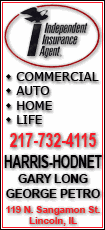 He bought 30.3 million shares of Circuit City at average prices ranging between 22 cents and 26 cents apiece, days after the Richmond-based company filed for Chapter 11 bankruptcy protection last week, according to the documents.
The transaction raised Salinas' stake to 47.2 million shares, making him the company's largest shareholder based on outstanding share figures listed on Circuit City court documents.
It wasn't immediately known when the other 16.8 million shares were purchased because no previous filings for beneficial ownership exist. Salinas has not yet filed the SEC form required of those who hold more than a 5 percent stake in a company.
Circuit City spokesman Bill Cimino had no comment on the transaction. A spokesman for Salinas did not immediately comment because Monday was a holiday in Mexico.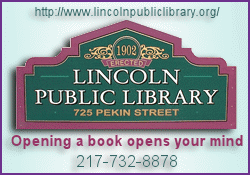 Facing pressure from its vendors and from consumers who aren't spending, Circuit City filed for Chapter 11 bankruptcy protection last week and cut more jobs. The company, which has posted losses for seven of the last eight quarters, plans to keep operating while it develops a reorganization plan to deal with significant declines in traffic and heightened competition from rival Best Buy Co. and others.