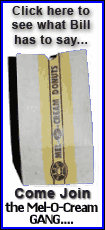 "This will provide us with another drug in our armory," said Dr. Michael Seckl, head of Cancer Research UK's Lung Cancer Group at Imperial College in London. Seckl was not connected to the research, which was published Friday in the Lancet medical journal.
Few treatments for lung cancer exist, and most patients die within a few years of diagnosis. Lung cancer kills about 1.4 million people every year.
Iressa, made by AstraZeneca PLC, is one of several new targeted drugs that attack specific growth receptors on cancer cells, doing less harm to patients. But Iressa costs thousands of dollars every month, much more than standard chemotherapy.
It is sold in the United States, but is not licensed in Europe, although it has been available on a limited compassionate use basis.
Two other lung cancer drugs, Tarceva and Avastin, made by Roche Holding AG, are already on the market in the United Kingdom, and Tarceva works similarly to Iressa.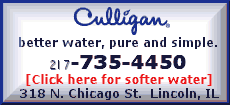 In the study, paid for by AstraZeneca, researchers studied 1,433 advanced lung cancer patients in 24 countries, who had already gone through chemotherapy. Roughly half were given Iressa, or gefitinib, once a day. The other half were on docetaxel, a chemotherapy drug given intravenously every three weeks.
Patients on Iressa survived about 7.6 months while those on chemotherapy survived about 8 months. After one year, 32 percent of patients on Iressa were still alive, versus 34 percent of chemotherapy patients.