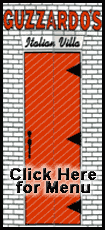 Here are some questions and answers about mark to market accounting.
Q: What is mark to market accounting?
A: Under the standard, companies must value securities they hold, such as mortgage-backed notes, at their current selling price.
As investors sold off securities in droves, their prices have fallen. As a result, banks have had to reduce, or write down, the value of assets they hold, making their balance sheets weaker.
Regulations say that banks must hold minimum amounts of capital -- cash, government securities and loans -- and writedowns shrink that capital. That has forced banks to scramble for cash, selling assets or seeking buyers for whole businesses so they can meet their minimum requirements.
Q: Is mark to market accounting being reconsidered?
A: The legislation that created the $700 billion bailout also requires the Securities and Exchange Commission to study mark to market. The latest of two SEC roundtables on the topic was held Friday.
Q: What happens when a market for a security, like mortgage-backed securities, simply evaporates?
A: There are provisions for finding a security's fair value when the market freezes.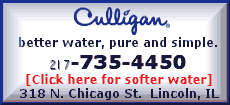 "Writedowns are not -- and have not been -- required based on prices in illiquid markets characterized by distressed sales (e.g., those associated with sales necessitated by the need to meet regulatory capital requirements)," said Wayne Landsman, an accounting professor at the University of North Carolina business school, in remarks submitted to the SEC.
Translation: If a bank desperate for cash sells assets at fire sale prices -- but the price of those assets are holding up elsewhere -- other banks don't have to mark down their assets to the cheapest possible price.
Q: What's the argument for reconsidering mark to market accounting?
A: The American Bankers Association and others argue that mark to market has not worked properly because the standard does not provide enough guidance on how securities should be valued in turbulent markets.