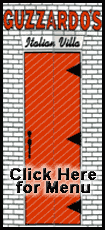 The woes of Citigroup Inc., which reportedly is looking to sell off parts of its business or even the whole company, and other sliding financial stocks shook up the Dow Jones industrials. In late trading, however, the selling pressure eased on the news from Washington and the Dow jumped back above the 8,000 level.
The dollar often trades conversely with equities.
The 15-nation euro surged to $1.2587 in late New York trading Friday, up from $1.2507 late Thursday but still off its high of $1.2640 in overnight trading.
The British pound jumped to $1.4908 from $1.4812, while the dollar rose to 95.84 Japanese yen from 94.79 yen.
"The theme seems to be that the dollar is trading in reaction to stocks and investors are trading dollars and yen on effective risk," said David Gilmore of Foreign Exchange Analytics in Essex, Conn. "We're mostly seeing this since the spring, when markets really began to see things shake up."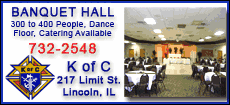 Meanwhile, European Central Bank governor Axel Weber said "euro-area monetary policy in my view has enough leeway for further easing if necessary" at a banking conference in Frankfurt Friday.
The ECB cut rates earlier this month, to 3.25 percent, as inflation worries receded and European countries such as Germany, Europe's largest economy, and Italy fell into recession.