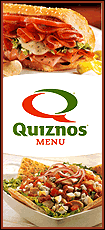 In a preliminary estimate, Porsche said it expected revenue of slightly more than euro2 billion ($2.56 billion) for the first four months of its fiscal year -- down from euro2.36 billion in the same period last year.
It said vehicle sales likely declined to 25,200 from 30,700. Porsche plans to release precise figures for the period in mid-December.
The maker of the 911 and the Cayenne said it expected a "noticeable decline" in sales for the full fiscal year from the 2007-2008 year's 98,652 vehicles.
"Worldwide, signs of a serious slump in the automobile industry are clearly visible," Porsche said in a statement. "Particularly in the United States, the single biggest market for Porsche, possible developments in the future make it difficult to reliably calculate."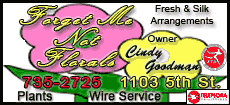 Porsche CEO Wendelin Wiedeking declined to give a full-year profit forecast, saying that "it cannot be done reliably now."
On Monday, Porsche said it had stopped assembly lines for the day last Friday at its main plant and said it would halt production for seven more work days through the end of January to adapt to weaker demand.
Porsche reported a net profit of nearly euro6.4 billion for the year that ended July 31, up from euro4.2 billion it earned in the 2006-2007 year, largely because of its investment in fellow German automaker Volkswagen AG -- Europe's biggest car maker by sales.