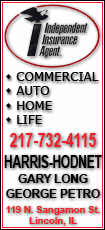 Prices in the 20-city index have plummeted nearly 20 percent since peaking in July 2006. The 10-city index has fallen more than 21 percent since its peak in June 2006.
No city in the Case-Shiller 20-city index saw annual price gains in July -- for the fourth straight month.
However, the pace of monthly declines is slowing, a possible silver lining. Between May and July, for example, home prices fell at a cumulative rate of 2.2 percent -- less than half the cumulative rate experienced between February and April.
But there's "no evidence of a bottom," said David M. Blitzer, chairman of the index committee at S&P.
Las Vegas prices plunged the most at nearly 30 percent, with Phoenix diving 29 percent and Miami, 28 percent. Prices in the seven cities in the Sunbelt all fell between 20 percent and 30 percent from a year ago.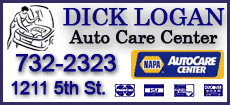 Only seven cities showed positive or flat returns from June to July, down from nine that showed month-over-month gains in June. Atlanta, Boston, Dallas, Denver and Minneapolis all posted positive returns for three months or more.
Though the Case-Shiller is a widely watched gauge of market conditions, the index lags other key housing indicators. August data on new and existing home prices and sales showed the real estate recession is still in full swing.