State police promoting motorcycle safety

Send a link to a friend
[October 01, 2008] SPRINGFIELD -- Capt. James Wolf, Illinois State Police commander, reminds motorcyclists to be safe on the roadways. State police are launching an enforcement and safety awareness campaign Sept. 21-Oct. 31 with a goal of reducing motorcycle crashes and fatalities.
"During this time we will be focusing enforcement efforts using directed saturation patrols and motorcycle roadside safety checks, specifically targeting motorcycle license violations and safety," Wolf said. "All motorcycle riders must understand the importance of proper training and learn how to be safe and responsible while operating a motorcycle."
There are two classifications for motorcycle licenses:
Class L is any motor-driven cycle with less than 150 cc displacement.

Class M is any motorcycle or motor-driven cycle.
Illinois law also requires eye protection for all riders while operating a motorcycle or scooter upon any street, highway or roadway in the state of Illinois.
"Illinois law does not mandate motorcyclists to wear a helmet; however, use of approved helmets, protective body wear, boots and gloves will give you extra protection if a crash should occur," Wolf said.
He also reminds riders that "proper training is an important tool, but it is just as important for motorcyclists to be aware of their speed and the speed of other drivers around them."
Illinois state troopers will be working hard to make sure all drivers are traveling at the proper speed, whether it's while operating a motorcycle or a car.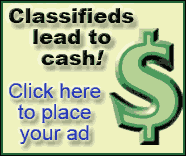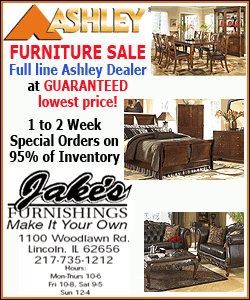 The state police commander reminds motorcyclists:
Don't drink and drive. Alcohol slows reactions and impairs function.

Obtain proper classification.

Enroll in a motorcycle training course approved by the Illinois Department of Transportation.

Always wear a helmet, protective body wear and eye protection, boots, and gloves.

Before proceeding through an intersection, check left, check right and check left again. Checking left is important because this is the first lane you will cross. Continue to scan the intersection in a clockwise pattern, checking traffic approaching in front, in case that vehicle should turn in front of you; 77 percent of motorcycle crashes involving another vehicle happen in this manner.
[Text from file received from Illinois State Police]