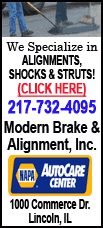 One key component is promoting Hawaii's value as a destination, which means trying to dispel the perception that the islands have become too expensive.
"It's cheaper to go to Vietnam, Bali and some of these other places like Mexico, but at the end of the day, they come back and say, 'It's not Hawaii,'" said David Uchiyama, vice president of marketing at the Hawaii Tourism Authority. "The value of Hawaii is not only the price point, but it's also the experience."
Officials said despite rising airfares, a Hawaiian vacation package costs less this year by hundreds of dollars compared with last year. Some hotels are offering a complimentary extra night or breakfast and more businesses are offering 2-for-1 deals on activities.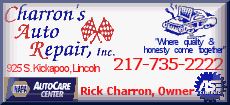 As part of the Hawaii Visitors and Convention Bureau's new winter campaign, advertisements featuring humpback whales, hula dancers and breathtaking scenery will start appearing in newspaper travel sections this Sunday. Targeted search and banner ads will also appear on several Web sites.
Over the past decade, Hawaii has faced many challenges that have taken a toll on tourism, from the Asian financial crisis in the late 1990s to the Sept. 11, 2001, terrorist attacks. But officials say nothing compares to the multitude of challenges now.
"This is the classic perfect storm," said John Monahan, the bureau's president and chief executive.
Besides the turmoil in the economy, Hawaii this year faced the sudden shutdown of Aloha and ATA airlines, two major carriers serving the islands from the West Coast. The state also lost two cruise ships.