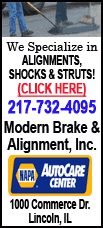 But the bank could be prompted to cut its key rate from 4.25 percent -- where it has stood since July -- if the real threat of a recession raises its head in coming months, analysts said.
Howard Archer, the chief U.K. and European economist at Global Insight, noted "further deterioration" in euro-zone manufacturing coupled with preliminary figures showing inflation easing from 4.1 percent in August to 3.6 percent last month.
The economic picture "reinforces our growing belief that the ECB could cut interest rates from 4.25 percent to 4 percent before the end of 2008 as the heightened financial sector turmoil and very tight credit conditions heighten the danger of euro-zone recession," he said.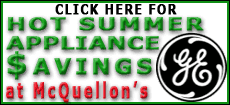 While a cut would bring the bank in line with its major peers, including the U.S. Federal Reserve, so far ECB president Jean-Claude Trichet has preferred to remain stalwart against inflation despite the uncertainty that has exploded in markets in the past three weeks.
On Tuesday night, he offered no hints about what sort of decision could be taken by the Governing Council when it concludes its meeting Thursday.
"What I can say is ... we will ensure the stability of prices," he said, adding that Europeans "are very chagrined to see the rise in the level of inflation."