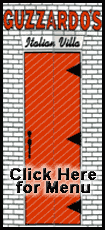 The big surprise was a 0.3 percent rise in residential activity, the first increase in housing activity since March 2007.
It was only the second monthly rise for housing in the past 29 months, a prolonged period of distress when the industry has been battered by slumping sales, falling prices and soaring mortgage defaults.
The tidal wave of mortgage defaults also has rocked the financial industry, leaving banks saddled with billions of dollars in bad debt and triggering a severe credit crunch as they have become fearful of making new loans.
To try to unfreeze credit markets, the Bush administration is pushing Congress to approve the biggest bailout in history, a measure to allow the government to buy up to $700 billion in bad mortgage loans and mortgage-backed securities from banks as a way to get them to resume more normal lending.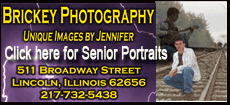 The House defeated the original proposal on Monday but the administration and congressional leaders have been scrambling to get the proposal back on track. The Senate was expected to vote on it Wednesday evening.
The performance in August for overall construction was better than the decline analysts expected. However, the government revised July activity to show a much bigger drop of 1.4 percent, compared to the 0.6 percent decline initially reported.