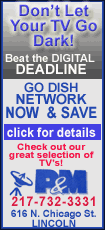 "I've told the story about Randy many, many times," Belichick said in a conference call with members of the media covering the 49ers, "and the first time I ever talked to Randy was the Sunday morning of the second day of the draft last year.
"So that's the first time I met him. That's the first time I talked to him. There was no workout. There was no other contact with him."
Davis made the tampering accusation after ending a news conference in which he announced the firing of coach Lane Kiffin.
Asked Wednesday if he had a response to Davis, Moss said, "No, not at all."
Belichick sidestepped the question when asked by New England reporters, saying he was concentrating on Sunday's game at San Francisco.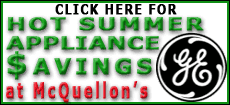 In an e-mail to The Associated Press, NFL spokesman Greg Aiello said Wednesday, "No tampering charges have ever been filed with our office with respect to Randy Moss."
Moss, disgruntled for most of his two seasons with the Raiders, set an NFL single-season record with 23 touchdown receptions in his first season with New England.
Davis said other teams didn't want Moss before the Patriots obtained him.
"You know how many teams turned him down?" Davis said. "That guy in Green Bay thought he couldn't run any more. Even Denver, where they'll take anybody, turned him down."
He did not identify the person in Green Bay.
Davis said former Raiders senior personnel executive Michael Lombardi, who was fired 10 days after the Moss trade, spoke to Belichick about Moss.