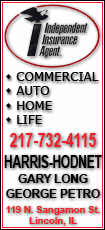 But Donald Newhouse, president of Advance Publications Inc., said members of that union still must ratify the deal by the end of Tuesday.
Newhouse also said some employees who applied for a buyout have until Tuesday to change their minds, meaning there was a small chance the paper could fall short of its target of getting at least 200 of the paper's 750 full-time nonunion employees to apply for a buyout. He would not say how many have applied.
"I am very hopeful that we will have the buyouts and I'm very hopeful that the union will ratify the agreement, but I will know for sure" next Wednesday, Newhouse said in an interview.
With a daily circulation of about 350,000, the Star-Ledger has posted losses for at least three straight years and is on pace to lose between $30 million and $40 million in 2008.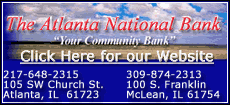 Star-Ledger Publisher George Arwady has set three conditions for continuing to publish the paper past January. He has threatened to sell or close the paper by Jan. 5 and start looking for bidders next Thursday if the conditions are not met by Wednesday.
Besides getting the 200 buyouts and concessions from the Newspaper and Mail Deliverers Union, the paper needed a new agreement with its mailers union, Teamsters Local 1100.
That last condition was met Sept. 22 when the Teamsters overwhelmingly agreed to a three-year wage freeze and buyouts of a quarter of its members, which are on top of the 200 buyouts sought among nonunion employees.