153,000 Illinois low-income seniors, veterans still haven't filed for economic stimulus checks

Send a link to a friend
[October 06, 2008] CHICAGO -- As Illinoisans' budgets get tighter in this current economic climate, Gov. Rod R. Blagojevich reminds Illinois seniors and veterans to file income tax forms by Oct. 15 to receive their federal economic stimulus payments. According to the IRS, Illinois is in the top 10 states with unclaimed payments, as an estimated 153,000 Illinoisans have yet to claim $45.9 million.
Low-income seniors, disabled veterans and other eligible recipients may miss getting their federal tax rebate checks because they do not ordinarily file income tax returns. Many retirees receiving Social Security, disabled veterans receiving veterans benefits and low-wage workers are exempt from filing a tax return. In addition, seniors may not have received notification that they need to file returns, due to their lack of mobility and limited access to the Internet.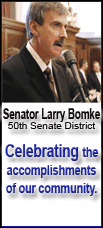 "In this struggling national economy, our seniors and veterans could use extra cash for everyday expenses that are continuing to rise in price," Blagojevich said. "Unfortunately these groups of people don't usually file taxes, and so this year some have not yet filed for their stimulus payments. I urge these Illinoisans, who have not yet received the stimulus payments they deserve, to file a tax return by Oct. 15."

Earlier this year, state agencies under the governor, including the Department of Revenue, the Department on Aging and the Department of Veterans Affairs, worked together with the Center for Economic Progress to use state outreach resources to reach non-filers to file the 1040A, a simplified tax return.

"For low-income Illinois residents, the stimulus offers an important income boost at an otherwise financially trying time -- but only if they claim it," says David Marzahl, executive director of the Center for Economic Progress. "In partnership with the governor's office, we urge all those who have yet to claim their payment to take advantage of free help in their community, such as that offered by the center."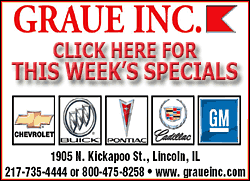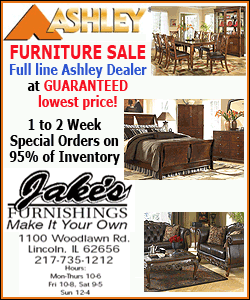 To receive a payment, taxpayers must have a valid Social Security number, $3,000 of income and file a 2007 federal tax return. Eligible people will receive up to $600 ($1,200 for married couples), and parents will receive an additional $300 for each eligible child younger than 17.
"To get a stimulus payment this year, you must file a 2007 tax return by Oct. 15," said Sue Hales, IRS spokeswoman for Illinois. "More than 153,000 Social Security and VA benefit recipients in Illinois have yet to file a stimulus payment return and could miss out on getting a payment of at least $300 in 2008. Help filing these returns is available at 14 IRS Taxpayer Assistance Centers located throughout Illinois. Don't let this deadline pass you by."
Anyone with questions about how to file their 1040A and receive economic stimulus benefits can call the Center for Economic Progress at 312-630-0273 in Chicago or 888-827-8511 from outside of Chicago.
[Text from file received from the Illinois Office of Communication and Information]