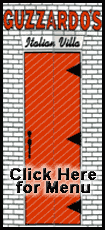 Light, sweet crude for November delivery was up $2.05 to $89.89 a barrel in electronic trading on the New York Mercantile Exchange by midafternoon in Singapore. The contract fell overnight $6.07 to settle at $87.81, the lowest level since Feb. 6.
Prices have fallen about 40 percent since reaching a record at $147.27 on July 11.
Investor expectations about oil demand have turned completely around in the last three months as financial turmoil has sparked concern a recession could envelope the U.S. and Europe.
"Given the stresses and strains in the international financial system, the market is fearful of a severe international slowdown, especially in the developed countries," Moore said.
World stock markets plunged Monday amid growing investor anxiety that the U.S. debt crisis is enveloping Europe. Germany announced a bailout package Sunday totaling $69 billion for Hypo Real Estate, the country's second-biggest commercial property lender. Ireland, Iceland, Denmark and Greece moved quickly to guarantee bank deposits to ease consumer anxiety.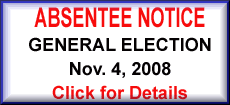 Investors are looking for signs that the Organization of Petroleum Exporting Countries may cut production if prices fall further. Iranian Oil Minister Gholam Hossien Nozari on Saturday called on fellow OPEC members not to pump too much oil in a bid to keep prices above $100.
However, OPEC may be reluctant to slash output since higher gasoline and heating costs would be a further drag on economic growth, Moore said.