Lincoln College Museum changes name

Send a link to a friend
[October 07, 2008] Lincoln College Museum is changing its name to Lincoln Heritage Museum at Lincoln College. The change will be made Oct. 23 at a Lincoln/Logan County Chamber of Commerce mixer reception at 5:30 p.m. in the museum.
Ron Keller, museum curator, said the new name helps align the museum with its mission. "The museum tells the story of our proud legacy with Abraham Lincoln, and it also preserves our unique heritage so that all can learn about the history that we can be proud of," Keller said. "We hold some of the most unique items that relate directly to the Civil War and the time period of Abraham Lincoln. I think it's only fitting that our name reflects what we have."
Construction is currently under way at Lincoln College for the new Lincoln Center, which will be the new home for the museum.
Keller added that he looks forward to the much-anticipated new space. "As we look to the construction of the Lincoln Center, this name change is the first step towards realization of the honored place this museum will hold alongside the other great museums of the country," he said.
The Lincoln College Museum was established in 1942 to honor the collection of Judge Lawrence B. Stringer, an 1887 graduate of Lincoln University. The Stringer collection of Abraham Lincoln memorabilia was once housed in the administration-chapel building that was destroyed by fire in 1969. Many of the items were kept in a fire-resistant vault, which prevented the loss of a majority of the historic items.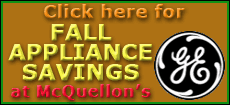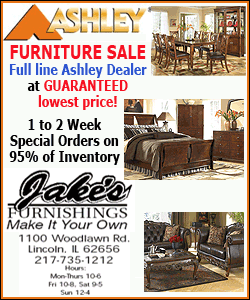 The Lincoln Heritage Museum at Lincoln College proudly displays an original 1865 William Cogswell oil canvas portrait of Abraham Lincoln as well as a collection of rare Civil War items from John Gehlbach of Elkhart, an antique collector and longtime member of the Lincoln College board of trustees. The donation includes a Civil War drum and six Civil War recruitment broadsides that date back to 1863-64. Just outside the entrance to the main exhibit area of the Lincoln Heritage Museum at Lincoln College is the Hall of Presidents. This exhibit boasts a rare collection of original, signed letters and documents from every chief executive and some first ladies, as well as photographs, prints, biographical information and commemorative medals of the presidents.
For more information, visit http://www.lincolncollege.edu/museum/.
[Text from file received from Lincoln College]