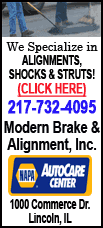 The market was also supported by OPEC's decision to call a special meeting next month amid members' concerns about prices that have fallen about 45 percent since soaring to a record $147.27 on July 11.
Light, sweet crude for November delivery was up US$3.82 to US$81.52 a barrel in electronic trading on the New York Mercantile Exchange by noon in Europe. The contract fell Friday $8.89 to $77.70, the lowest price since Sept. 10, 2007.
"The turnaround in oil today is due primarily to the European bank rescue plan," said Victor Shum, an energy analyst at consultancy Purvin & Gertz in Singapore. "It's a shot in the arm, though it's too early to know if this will restore confidence to the credit markets."
Vienna's JBC Energy noted that the joint European decision "injected some optimism into markets."
In other Nymex trading, heating oil futures rose by more than 9 cents to US$2.30 a gallon, while gasoline prices gained more than 8 cents to fetch US$1.89 a gallon. Natural gas for November delivery rose by more than 12 cents to US$6.66 per 1,000 cubic feet (28 cubic meters).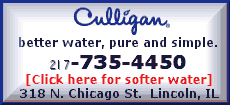 In London, November Brent crude rose US$3.26 to US$77.35 a barrel on the ICE Futures exchange.
At an emergency summit of leaders of the 15 euro-zone countries in Paris on Sunday, European governments agreed to guarantee new bank debt until the end of 2009, allowed governments to help banks by buying preferred shares, and vowed to rescue important failing banks through emergency recapitalization.
Individual governments will announce how they will implement the measures.
The plan follows Britain's US$88 billion plan to partly nationalize major banks and promise to guarantee a further US$438 billion of loans to shore up the banking sector.