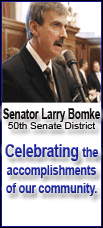 Light, sweet crude for November delivery was up $2.02 to $83.21 a barrel in electronic trading on the New York Mercantile Exchange by midafternoon in Singapore. The contract rose overnight $3.49 to settle at $81.19.
Investors have cheered signs that the U.S. and European governments plan to inject capital into major banks. Tokyo's benchmark Nikkei 225 index jumped 14 percent Tuesday after the Dow Jones industrial average on Monday gained more than 11 percent, its biggest one-day rally since 1933.
"There's some confidence from Western governments buying stakes in banks, and the financial panic seems to have subsided a little," said Jonathan Kornafel, Asia director for market maker Hudson Capital Energy in Singapore. "Crude oil certainly overshot on the downside."
Oil fell to a 13-month low on Friday, settling at $77.70. Crude is down about 44 percent since reaching a peak in mid-July.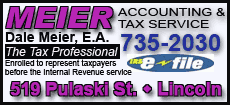 The U.S. plans to spend an initial $250 billion of a $700 billion bailout buying stock in private banks, industry and government officials said Monday night. President George W. Bush planned to announce the details later Tuesday.
That followed signals that European governments were putting up about $2 trillion to safeguard their own banks.
Although the massive rescue plans boosted short-term sentiment, the scale of the bailout underscores the current weakness of the global financial system and the likelihood of a prolonged economic downturn, Kornafel said.