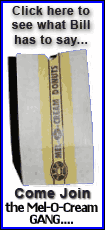 Such stories frustrate Dr. William Schaffner.
As chairman of the Department of Preventive Medicine at Vanderbilt University, he hears that kind of talk frequently and knows it's in part to blame for a surprising statistic -- nearly 60 percent of health care workers fail to get a flu shot.
That's despite recommendations from the Centers for Disease Control and Prevention that all health care workers get vaccinated, from hospital volunteers to doctors.
"It is a professional obligation on the part of health care workers to make sure that they are as protected against influenza as possible," Schaffner said.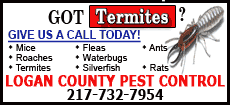 Schaffner argues that getting vaccinated for the flu should be standard for doctors and nurses, just like washing their hands. That's because the flu virus can be spread so easily.
"Being in close proximity to patients, having conversations with them, bending over their bed, seeing them in the clinic while you're doing procedures, you would be breathing out viruses and spreading influenza into your patients," said Schaffner, who is also president-elect of the National Foundation for Infectious Diseases.
The nonprofit group educates the public and health care industry about the causes, treatment and prevention of infectious diseases. It gets about 75 percent of its budget from major vaccine makers, but executive director Len Novick said the money comes with no strings attached.
Despite the attention given to the problem, there are few well documented cases of flu outbreaks caused by health care workers.
Schaffner said that's because it's tough to prove sick health care workers are to blame for hospital outbreak.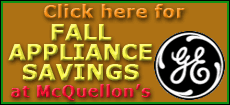 According to the foundation, likely cases of flu outbreaks between health care workers and patients include:
19 babies in a neonatal intensive care unit in Ontario, Canada, infected in 2000; one died. Health care workers, only 15 percent of whom were immunized, were the likely source.

65 residents of a nursing home in New York got the flu during the 1991-1992 flu season, and two died. Only 10 percent of health care workers had been vaccinated before the outbreak, according to a report by the CDC.
Schaffner said health care workers opt not to get vaccinated for the same reasons others are hesitant. Some also don't realize how easily they can spread the disease, sometimes before they know they're infected or even if they have only a mild case.
And, he said, there's the "myth" that you can get flu from the vaccine.
The CDC recommends that health care facilities offer free flu vaccines to employees annually at work, and that hospitals obtain signed statements from workers who refuse.