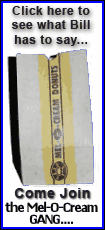 Cuomo said Bensinger's golden parachute had been worth about $10 million. Neither he nor the company would say how much of that had already been paid or how much was outstanding.
The announcement came a day after Cuomo began pressuring AIG to slash pay and perks for high-level executives and said he would investigate whether any of the company's compensation deals were improper.
Cuomo said he met Thursday with AIG's new chairman, Edward Liddy. During the meeting, AIG agreed to cooperate with the investigation and join with the state in attempting to recover any illegal expenditures.
"He understands the need for reform," Cuomo said of Liddy. "He understands the new culture that must be brought to AIG."
Pay and perks at AIG have been under scrutiny since the Federal Reserve began propping up the huge insurer with almost $123 billion in loans in effort to avoid a liquidity crisis that could have put it out of business. In return, the government received warrants to acquire a 79.9 percent ownership stake in AIG.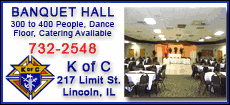 Cuomo declined to say exactly how many pay deals were being reviewed, but said the inquiry will include compensation paid to Martin Sullivan, the former chief executive, and Joseph Cassano, the former head of AIG's financial products unit.
Under state law, the attorney general has the power to seek a refund of performance bonuses awarded unjustly by an undercapitalized company, Cuomo said. He said investigators haven't determined yet whether anything improper occurred, but suggested that common sense told him that at least some bonuses had been problematic.