City's website options debated

Send a link to a friend
[October 17, 2008] At this week's city council meeting, new Alderman Dean Henrichsmeyer asked if the city's website could be discussed next week. His request sparked an on-the-spot round-table discussion illuminating differing opinions on the subject.
Henrichsmeyer recalled that it had been 3 1/2 months since the city received an offer to use a website created for the city by former resident Debra Seaman. Seaman is a professional Web designer.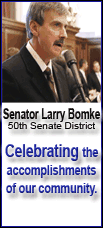 Website chairman Wanda Lee Rohlfs said that a site for the city is being worked on internally and could be done soon.

Henrichsmeyer suggested that Seaman's site could be used until the internal site is done; it would be better than what is up now.

There were several questions on interpreting Seaman's offer and future costs. It was agreed that Seaman offered the site free of charge for three months. After that time she would charge an hourly rate for changes. She also wanted her name and business kept credited on the site.

Mayor Davis-Kavelman, Alderwoman Kathy Horn and others had concerns about the offer made as having "hidden costs." They were not certain that it would be what was best for the city.

The mayor was also concerned about advertising that Seaman wanted kept on the site.

Rohlfs offered that what she wanted to do would be to call Seaman and talk to her personally to sort out the future costs and other details.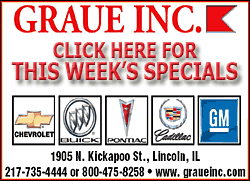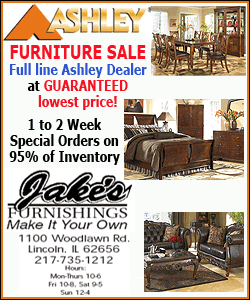 Alderman Jeff Hoinacki and several other aldermen agreed with Henrichsmeyer, saying that the current site is "an embarrassment" and that websites today are a reflection of a community's progress. Their comments included that websites are a gateway into a community and often provide the first impression that someone gets of the community.
Hoinacki suggested that the city should move forward, accept the offered professional website now, and when the internal site is ready, compare the two and chose one.
Rohlfs wanted to wait for the site being designed internally, which could be ready in a couple of weeks, rather than "flip-flop" with too many changes.
Busby made it clear that he did not approve of taking six months to discuss the website and also how long it has taken to get new sign and billboard ordinances completed.
The website committee scheduled a special meeting to discuss the matter further on Friday (today) at 11 a.m.
[By JAN YOUNGQUIST]