Value is Relative


Send a link to a friend
[October 10, 2008] -Value is relative. You have only to watch Antique Roadshow once to realize that one person's trash is an antique dealer's treasure. So let me ask this question…when is a gallon of gas not worth $5? The answer is…when no one will pay that much. Things are worth what a person is willing to pay for it. A watch that sells for a thousand bucks in New York City is less than worthless to someone in the desert who needs a drink of water. A house purchased in Lincoln in 2003 for $300,000 is not going to sell easily today. It is just not worth the price that was paid.
I heard a preacher tell a story a number of years ago about a woman he was counseling. The minister, Peter Lord, was trying to get at the bottom of her feelings of worthlessness. After a long session with no progress, he handed her a Bible and told her to go into a room by herself and ask God what she was worth. "Come out when you hear from Him," he told her.
A good amount of time passed and the woman finally emerged from the room, her face showing all the signs of an emotional breakthrough. Mr. Lord asked her what she learned and she responded, "I felt him tell me, 'You are worth the price I paid.'"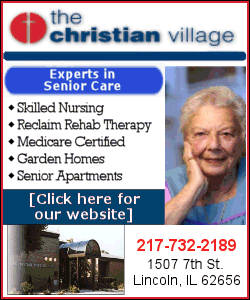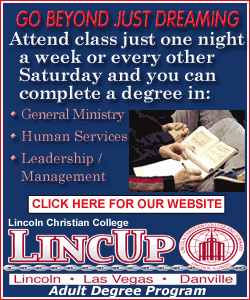 Memory Verse:
Romans 5:8 (New International Version)
But God demonstrates his own love for us in this: While we were still sinners, Christ died for us.
Thank you, Lord, for the blood that bought us from the slavery of sin and for the grace you lavished on us. Help us to remember the value you placed on us and treat others with the same worth.