Study: Airport screener badges need close tracking

Send a link to a friend
[October 18, 2008] WASHINGTON (AP) -- The government has not been able to keep track of all the airport security uniforms and badges it issues, which makes secure areas in airports vulnerable to terrorists posing as authorized officials, according to an internal review released Friday.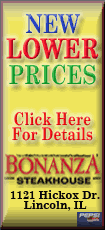 The Homeland Security Department's inspector general looked at five airports across the country from October 2006 through June 2007. The IG found major deficiencies in the Transportation Security Administration's ability to keep track of uniforms, particularly after an employee leaves the job.
Many details in the report were redacted for security reasons, such as which five airports the inspector general audited. The IG found there were four instances where TSA did not report to the badge office that a screener had been fired from the agency. These former screeners had active badges for up to 212 days until the inspector general notified officials about the problem.
Five other screeners had active badges from 97 to 827 days after they no longer needed to access secure areas, the report found. In 63 other instances reviewed by the inspector general, TSA had not immediately told badge offices to deactivate the badges when the employees left the agency.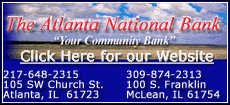 Responding to the report, TSA spokesman Christopher White said the agency made changes to increase oversight of uniforms, badges and identification in April, particularly with the badges allowing access to the most secure parts of an airport. Currently an employee with access to these secure areas must relinquish his badge as part of his exit clearance, White said. If the employee does not comply, the employee could face civil penalties.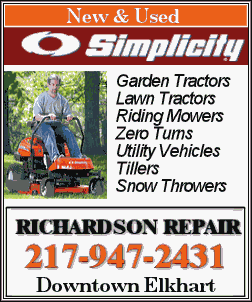 More than 420 uniforms and identification cards issued to security screeners at Baltimore-Washington International Thurgood Marshall Airport were lost or stolen between 2001 and 2007, according to Transportation Security Administration records. The number peaked in 2003, when 128 uniforms and 31 identity badges disappeared.

Homeland Security Secretary Michael Chertoff has said the al-Qaida terrorist network continues to focus on the aviation system as a target. He said the Bush administration has made strides in reducing the nation's vulnerability but that the risk remains.

The TSA, formed after the Sept. 11, 2001, terrorist attacks, employs 43,000 airport screeners at 450 airports across the country.
[Associated Press; By EILEEN SULLIVAN]
Copyright 2008 The Associated Press. All rights reserved. This material may not be published, broadcast, rewritten or redistributed.