Bomke encourages Illinois families to enroll in College Illinois

Send a link to a friend
[October 22, 2008] SPRINGFIELD -- Anyone interested in investing in a child's future college education is encouraged by state Sen. Larry Bomke, R-Springfield, to take advantage of the state's prepaid tuition program, College Illinois, which opens for general enrollment on Oct. 29 and extends through April 30, 2009.
The program was created to help families afford future increases in college tuition and fees by allowing them to lock into current tuition prices.
"To date, more than 27,000 Illinois families have taken advantage of College Illinois," said Bomke. "Every year tuition costs at universities and community colleges increases -- which is why College Illinois is such a great deal. I encourage anyone who has a child or grandchild, niece or nephew, at the very least to look into what the program has to offer."

College Illinois is completely tax-exempt in Illinois, and taxpayers are allowed to deduct contributions from their state taxable income. Bomke stressed that, unlike other 529 plans, College Illinois is not tied to the stock market.

Many plans and payment options are available, including monthly and annual installments. Participants can purchase from one semester at a community college up to nine semesters at a university. The benefits can later be used at any community college or university, public or private, in the nation.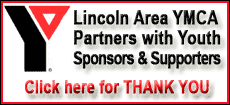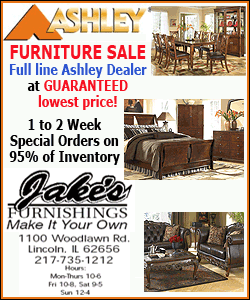 Bomke said that once a plan is purchased, anyone -- grandparents, relatives, family friends -- can make a payment on behalf of the beneficiary.
College Illinois is secured by the state of Illinois. The program's trust fund is managed by professional money managers, subject to oversight by the program's investment advisory panel and the Illinois Student Assistance Commission.
Information and applications are available by visiting www.collegeillinois.com or by calling toll-free, 877-877-3724.
[Text from file sent on behalf of Sen. Larry Bomke by Illinois Senate Republican staff]