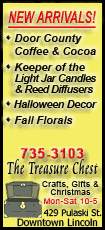 "We were very surprised," said Juan Escobar. "The power you could get from just peeling tape was enormous."
Escobar, a graduate student at the University of California, Los Angeles, reports the work with UCLA colleagues in Thursday's issue of the journal Nature.
He suggests that with some refinements, the process might be harnessed for making inexpensive X-ray machines for paramedics or for places where electricity is expensive or hard to get. After all, you could peel tape or do something similar in such machines with just human power, like cranking.
The researchers and UCLA have applied for a patent covering such devices.
In the new work, a machine peeled ordinary Scotch tape off a roll in a vacuum chamber at about 1.2 inches per second. Rapid pulses of X-rays, each about a billionth of a second long, emerged from very close to where the tape was coming off the roll.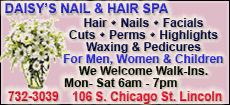 That's where electrons jumped from the roll to the sticky underside of the tape that was being pulled away, a journey of about two-thousandths of an inch, Escobar said. When those electrons struck the sticky side they slowed down, and that slowing made them emit X-rays.
So is this a health hazard for unsuspecting tape-peelers?
Escobar noted that no X-rays are produced in the presence of air. You need to work in a vacuum -- not exactly an everyday situation.