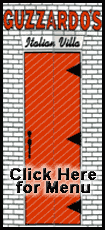 In afternoon trading in Tokyo Friday, the dollar sank as low as 95.32 yen, the lowest since August 1995.
Traders said the dollar is being pressured on worries about a recession in the U.S. economy amid the unfolding financial crisis.
Dollar-selling also intensified amid speculation that the Federal Reserve would cut interest rates again to shore up the sagging U.S. economy.
A strong yen hurts Japanese exporters by eroding their overseas earnings when converted back to yen.