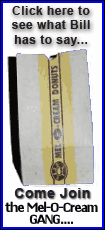 He said there were 75 identified gangs in the city and 75,000 gang members.
"The gang culture continues to be the driving force behind the vast majority of violence, with more than half the murders committed by gangs," he said.
Weis said the department will focus on gathering intelligence and moving quickly to put police officers in neighborhoods with the most drug dealing and violent gang activity.
Aldermen expressed concern about the rising murder rate, pointing to a published report that Chicago had 426 slayings as of Tuesday, compared to 417 for New York and 302 for Los Angeles.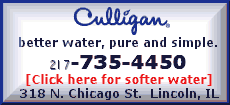 Murders and other violent crimes in Chicago have been of major concern in recent months, with Weis harshly criticized for the way the department has reacted to it. At the Friday budget hearing, questions were raised about the morale of officers, an issue that has made headlines around the nation as statistics emerged to suggest officers have not been as aggressive in fighting crime as they were in the past.
Officers have said they are concerned that Weis and his administration do not support them.
Weis said Friday that he's trying to assure officers "that we have their backs."
The budget hearing also addressed how the city's proposed plans for 2009 would affect the police department. The $1.2 billion budget calls for hiring just 200 officers - far fewer than in recent years and hundreds fewer than the 450-600 officers that are expected to retire next year.