Recently, Alderman Dean Henrichsmeyer did further research on what other cities are doing for volunteer coverage. He spoke with a lawyer at the Illinois Municipal League and then went to the city's insurance agent to discuss the possibilities.
The agent told Henrichsmeyer that the workers' compensation policy has a volunteers' enforcement written on it. The general liability insurance also offers some coverage for volunteers.
It was unknown for certain during Monday's council discussion, but some of this coverage may have been added since the initial inquiry a couple of months ago.
City attorney Bill Bates said that insuring volunteers is a matter of limiting the city's risks and exposure. There are now two avenues of potential coverage. If a claim were made under the general liability insurance, it would probably limit costs to whatever the deductible is, Bates said.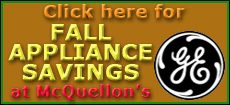 The city would need to be careful, however, if a claim were to be made under workers' compensation. Workers' comp insurance is to cover a paid employee for loss of wages. A volunteer is a non-employee. In that situation, somehow the insurance company is going to get more money, he said.
Future volunteer workers would need to be approved and identified for insurance purposes.
Alderman Buzz Busby commented that he believed the organizers for Together for Lincoln were planning to do more projects again next year, possibly even expand to spring and fall projects.
Alderwoman Melody Anderson urged the council to "deal with this now, so you are ahead of the game"; get the policy in place for the future.
The city aldermen unanimously agreed by vote to allow for the acceptance of volunteer labor.
Fifth Street Road progress
An agreement with Hanson Engineers, LLC of Springfield was approved. Hanson's are the lead designers for the Fifth Street Road project. Project manager Lisa Kramer submitted an amount of $24,500 for the design of the sanitary sewer line along Fifth Street Road from Westminster to Connolley Road.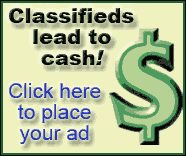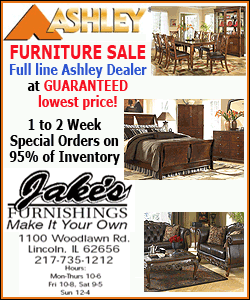 Christmas is coming
Plans are under way for this year's Christmas Parade. "Christmas at Our House" will be in downtown Lincoln on Dec. 4 at 7 p.m.
Comcast channel lineup changes
Comcast sent a letter to the city explaining upcoming changes to their programming.
Beginning Nov. 11:
C-SPAN2 will remain on the basic tier but will move from Channel 14/446 to Channel 446 only and still require a digital set-top box, CableCARD or digital television to view.

MTV2 will move from expanded basic Channel 61/808 to digital classic Channel 808.

SOAPnet will move from expanded basic Channel 66/127 to digital classic Channel 127.

Sleuth, currently on digital classic Channel 157, will be removed from the channel lineup.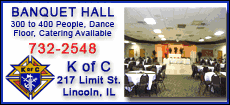 Mayor Beth Davis-Kavelman said that she has been receiving phone calls meant for Comcast since they added her office phone number to their information that goes out with billing. There were chuckles when she said, "I get quite a few calls asking about boxes and things that I don't know anything about. I try to call them back, but I don't know how to help them." The phone number that people need to call with their Comcast questions is 217-527-2905.
Mayor Davis-Kavelman recognized Nathan Turner, Ward 1 city alderman candidate, and Cliff Marble as present at this week's meeting, mentioning that Turner was present last week also.
[By JAN YOUNGQUIST]