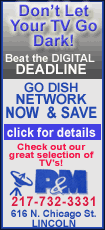 The North Koreans repeated a threat made during talks earlier in the month to expel South Koreans working at two joint reconciliation projects in the North if the leafletting does not stop, said Col. Lee Sang-cheol, head of the Defense Ministry's North Korea department.
The joint projects are an industrial park in the border city of Kaesong and a resort at scenic Diamond Mountain.
The Koreas agreed in 2004 to end decades of propaganda warfare involving leaflets, loudspeakers and radio broadcasts. However, activists in South Korea continue to send anti-Pyongyang leaflets to the North, and the South Korean government cites freedom of speech in its refusal to stop them.
South Korean military officers told their counterparts from the North on Monday that the government has appealed to activists to refrain from sending leaflets, the Defense Ministry said in a statement. South Korean officials also urged the North to stop slandering South Korean President Lee Myung-bak though its state media, the ministry said.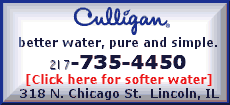 Still, activists pushed ahead with their propaganda campaign on Monday, sending helium balloons filled with about 100,000 leaflets denouncing North Korea's authoritarian leader, Kim Jong Il.
Some of the leaflets mentioned Kim's reported health troubles, and called for the North Korean people to rise up against him, according to activist Choi Sung-yong.
U.S. and South Korean officials say Kim suffered a stroke and underwent brain surgery, but the North has denied there is anything wrong with the 66-year-old leader.
An association of South Korean companies operating in the Kaesong complex said it has written activists asking them to stop sending the leaflets, saying the propaganda campaign could jeopardize their businesses.