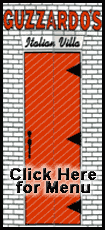 The company said it was well-placed to continue to reap profits despite the fact that the price of oil has now more than halved from July's all-time high uf $1.47. Oil traded around $64 per barrel Tuesday.
Revenue for the third quarter rose 45 percent to $103.2 billion from $71.3 billion the previous year.
"The high oil price of the third quarter obviously helped our absolute result," said Chief Executive Tony Hayward.
But Hayward also said that he was confident the company would continue to do well even though oil prices could dip even further in the face of an anticipated global economic slowdown that would cut the demand for crude.
"I believe that BP is well-positioned to cope with such volatility," Hayward said, saying the company had not committed as much money as its rivals to high-cost ways of producing oil, such as mining tar sands and converting gas.
"We think the current turmoil may in fact create opportunities for us," added Hayward.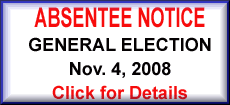 Hayward, who replaced John Browne last year, has focused on bringing new production and refining capacity on line to improve earnings, which have lagged behind rivals such as Exxon Mobil Corp. and Shell. For example, the company began production at Gulf of Mexico oil field Thunder Horse, which was discovered nine years ago, in June.
"These numbers have comfortably surpassed the top end of expectations," said Richard Hunter, head of British equities at Hargreaves Lansdown Stockbrokers. "The change of management seems to be reaping positive early returns."
The company's closely watched replacement cost profit soared 148 percent to $10.03 billion, from $4.04 billion.