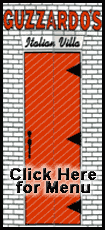 A strong yen erodes the value of Japanese exporters' overseas earnings. The dollar has slipped from about 107 yen last month to nearly 90 yen recently, as jitters about a credit crunch, corporate failures and a global stock plunge set off gyrating currency-rate swings.
Osaka-based Panasonic has fared relatively better against the hammering from the strengthening yen than have some Japanese rivals, such as Sony Corp., which depends more on overseas sales. Sony was forced to drastically lower its profit forecast for the fiscal year last week
Panasonic racked up a group net profit of 55.46 billion yen ($596 million) for the July-September quarter, down from 65.81 billion yen the same period the previous year. Sales in the fiscal second quarter slipped 4 percent on year to 2.192 trillion yen ($23.6 billion) from 2.286 trillion yen.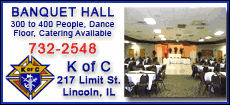 Panasonic's sales were healthy in digital gadgets, such as flat-panel TVs and DVD recorders, as well as home appliances, it said in a release. But that wasn't enough to offset the damage from intensifying price competition and the rising costs of energy and raw materials, according to the company.
Panasonic, which changed its name from Matsushita Electric Industrial Co. on Oct. 1, is expecting a 310 billion yen ($3.3 billion) profit on 9.2 trillion yen ($98 billion) sales for the fiscal year ending March 31, 2009.