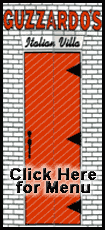 "We have seen a sharp deterioration in the operating environment in the past few months," association director-general Andrew Herdman said in a statement.
"We are braced for a very rough ride over the next few months as the global economic slowdown begins to bite hard," he warned.
The association said its 17 member airlines flew 11 million passengers in September, a decline of 6.6 percent from the same month last year. Freight traffic fared even worse, falling 9 percent despite a reduction in capacity and even though this was normally the peak shipping season.
For the first nine months of the year, AAPA's passenger traffic grew by just 1.6 percent from a year ago while cargo traffic contracted 1.6 percent, it said.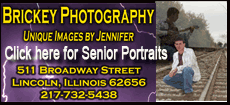 Herdman said rapidly weakening consumer confidence would hurt airline travel in the region.
"Airlines will continue to take all possible steps to stay afloat, including reviewing capacity adjustments and making sure that fares remain competitive to attract incremental business," he said.
The association did not give any growth forecast for this year.