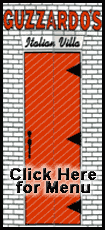 OfficeMax, based in suburban Chicago, said it did not expect its operations or liquidity to be hurt by the Lehman-related charge, which it said could be at least $82.5 million.
The Lehman bankruptcy prompted a default on securization notes partially guaranteed by the bank. Last month, OfficeMax said its OMX Timber Finance Investments II had previously issued $735 million in securitization notes related to the sale of timberlands in 2004. Those notes were secured by Boise Land & Timber II installment notes and partially guaranteed by Lehman Brothers, whose bankruptcy filing prompted a default on the installment notes.
The company said it expects to pay no more than $50 million in accelerated tax liability from a one-time gain it received from the 2004 deal.
OfficeMax said the difference between the amount of the installment note guaranteed by Lehman and the aggregate principal of the securitization note is $82.5 million, but it is working to determine if the charge will exceed that sum.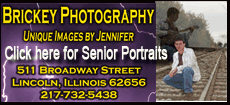 Meanwhile, the company said same-store sales -- an important retail industry metric of stores open at least a year -- slid 11 percent in the third quarter as fewer consumers and small business owners spent money.
Operating income in the company's contract segment fell 35 percent to $35.5 million from $55 million. Retail segment profit slid 36 percent to $29.1 million from $45.3 million.