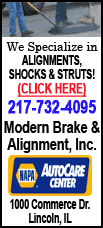 Shell's oil production fell to 2.93 billion barrels of oil and equivalents per day from 3.14 billion a year earlier. The company's average selling price was $111.18 per barrel, up from $70.81 a year ago.
Given the steep fall of oil prices in recent weeks, Chief Executive Jeroen van der Veer said the company was watching the global economic situation closely, but added Shell would be profitable amid a wide range of energy prices.
He said the third quarter results represented "satisfactory earnings and operating performance."
"Our strategy remains to pay competitive and progressive dividends, and to make significant investments in the company for future profitability," he said in a statement.
On Wednesday, Shell said that Chief Financial Officer Peter Voser will be promoted to Van der Veer's job after he retires in July 2009.
Analyst Alexandre Weinberg of Petercam Securities said the results were "clearly better than what was expected...and this is throughout all divisions."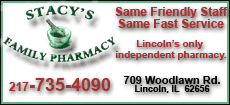 "Going forward, we clear expect the weaker pricing environment to take its toll on profit," he said. But lower selling prices could actually help oil majors since smaller competitors will face financing problems and production costs will fall.
He also noted the company's strong cash position offered insurance for its dividends and ability to invest in new capacity and repeated a "buy" rating on shares.